Starline always pays special attention to its customers' specific
needs and requests: for this reason, we have decided to invest in innovative technologies such as low pressure moulding.
This technology uses low pressure moulded polyamide resins, which ensure optimum sealing and protection of electrical and electronic components against mechanical shocks and external agents, such as humidity, dust, water etc.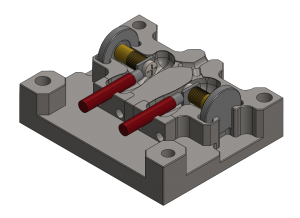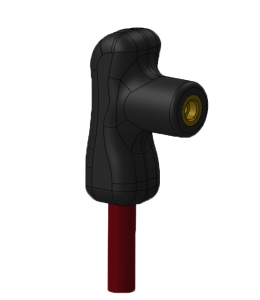 We use exclusively Henkel's Technomelt resins to ensure that our
products meet the highest standards in terms of quality and innovation.
Reduced cycle time (reduced times of polymerization compared to potting)
No housing case required
Moulds can be made in less expensive aluminium
Reduced manufacturing steps and costs
Excellent electric insulation and incapsulation of electric and electronic components
UL94-V0 approved (for almost all resins)
Reduced material and fewer physical parts
Improved design customization, logo application and analysis of excess raw material to reduce costs
Insulation of PCBs and sensors: it is possible to mould directly even on the most fragile electronic components, without damaging them, ensuring effective protection against external agents.
Moulding of cable fairleads: thanks to low pressure moulding we can reduce assembly phases, while at he same time ensuring cable protection.
Moulded connectors